Poppy Playdough activity ideas
These summer time flowers are a beautiful sight with their paper thin petals and delicate stems that sway effortlessly on a meer whisper of a breeze. With many varieties - papaver grow wild as well as having cultivated species. They are the bloom that lends itself to the remembrance our nation's defenders and Armistice Day on November 11th which is marked at 11am with a two minute silence. The activity ideas on this page aim to support young children as they find out about the veterans and individuals who gave their life in defence and protection of peace and freedom.


Poppy playdough resources
Buttons for collaging petals- red and black


Poppy stalks - green matchsticks and paper straws


Red and green playdough or Play-Doh on amazon.co.uk


Extruders, cutter, rolling pins and scissors


Story book 'Where the Poppies Now Grow' storybook by Hilary Robson and Martin Impey

Poppy picture playdough mats

Ideas on how to use the poppy pictures


Roll a sheet of green playdough and build patterns into the surface of dough with red and black buttons


Print, colour in and laminate any of the pictures to use as table mats, tracing sheets, story telling props


Symbolism; explore how the poem Flander's Field was inspired by the flowers growing tranquilly in the aftermath of WW1 - The story of the poppy on British Legion.org.uk




Poppy seeds playdough activity page

More poppy craft resources
Use these materials to create a meadow of poppies. Add some pva glue to red paint and colour the inside of the cake cakes. Sprinkle the seeds in the middle and leave to dry. Attach the backs of the poppy flowers to paperand add stems, stalks and leaves.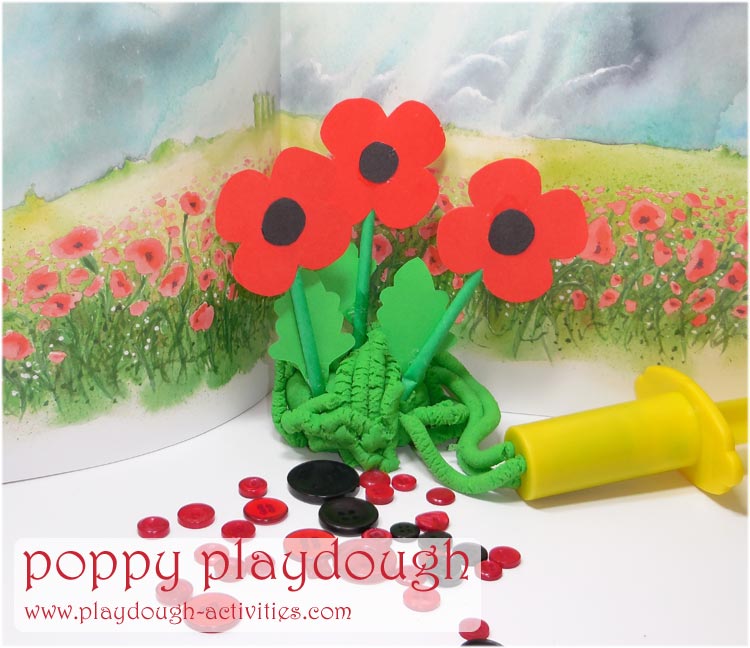 Buy on amazon.co.uk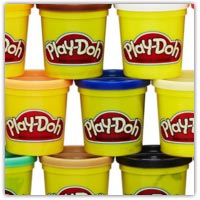 More playdough ideas